Musical Instrument Repair
100% Guaranteed Satisfaction
Instrument Repair Services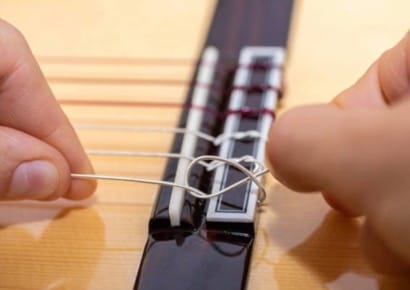 Let us throw on a new set of strings so your instrument plays at its best, stays in tune, and enhances your tone.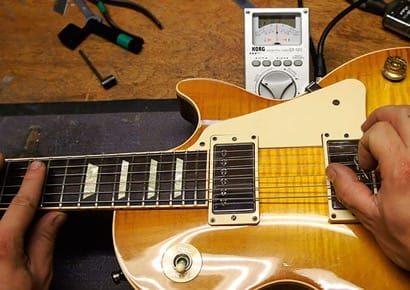 If your instrument isnt quite feeling the way it should, let our techs give it a pro setup so you can keep rockin'.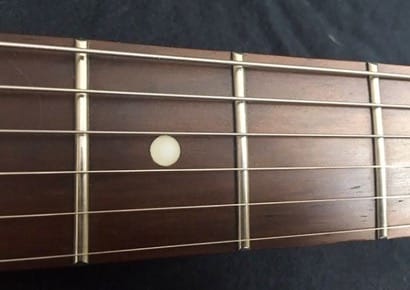 Got Buzz? Dont worry about a thing. We'll level and dress those frets to eliminate buzz and fretting out in no time.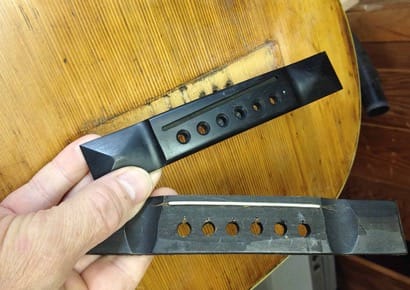 Bridge Reset
Years of string tension and play could cause the bridge to start to lift on you. We'll fix your bridge and reset it for you.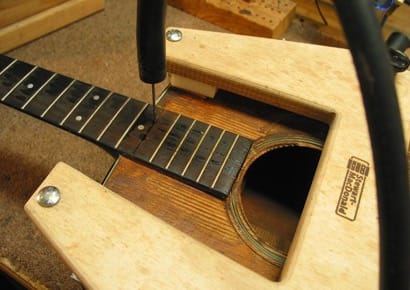 Neck Reset
Got a guitar that is simply unplayable? Let our techs reset the neck for you to enjoy your guitar once again.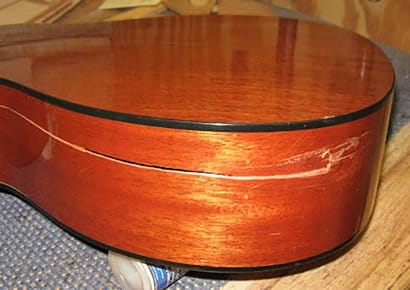 Crack Repair
Oops! Sometimes cracks happen. Don't worry our repair techs are experienced with repairing all types of damage.
#1 RATED AUTHORIZED
CF Martin Guitar Repair Center


We have been a C.F. Martin certified warranty center since 1995 and have worked on 100's of Martin guitars and have become very familiar with the issues that they tend to develop and how best to correct them. When you bring your C.F. Martin instrument to Murphys Music we help you understand what is covered by the warranty and how to go about getting the necessary repairs completed properly.  We also work on many other guitars, mandolins, banjos, and electric instruments. Our repair department will conduct a complete assessment of your instrument and provide you with a repair estimate as soon as possible so that we can get your instrument back in your hands and playing so that nothing stands between you and your music.