Sign Up For Music Lessons From The Best Musicians On Long Island
At Murphy's Music, our music lessons programs have something for every student. From beginners to seasoned professionals looking to study new styles, we've got something for you. Over the years, countless students have come to us for lessons, and we've watched them grow into successful, well-rounded musicians on both the local and national levels. Did you know that according to a recent study, music education improves executive functioning?
In fact, Children who study music tend to have larger vocabularies and more advanced reading skills than their peers who do not participate in music lessons. According to Stanford Medicine, music engages areas of the brain which are involved with paying attention, making predictions, and updating events in our memory.
Murphys Music is proud to offer lessons in Piano, Keyboard, Guitar, Vocals, Bass, Banjo, Ukulele, Drums, Music Theory, Saxophone, Trumpet, Trombone, Tuba, French Horn, Clarinet, Oboe, Piccolo, and many more.
Music lessons are available both in-store or live online via Skype and Zoom. Online lessons are best for students that are either living in another part of the country or simply wish to have lessons conducted in the comfort of their home. No matter your circumstances, the team at Murphys Music is here for you.
At Murphys Music, our guitar instructors inspire students to learn, listen and play.  We have professional instructors skilled in all styles from classical, jazz, blues, and rock n' roll. Our exceptional teachers will show you how to play the greatest songs and provide unlimited inspiration to pick up your guitar every day.
Orchestral Instrument Lessons
At Murphys Music, we are proud to offer a comprehensive lessons program featuring both in-store and virtual lessons for the family of Orchestral instruments. Lessons are run by professional instructors covering violin, viola, cello, string bass all while making the lessons fun and educational for your school orchestra student.
Music Production lessons are now available at Murphys Music. Learn the art of digital recording and mixing techniques, beat creation, software synthesizers, and much more. The perfect course for someone just getting started with digital music or those who want to expand their horizons and learn new techniques.
Here's what our happy customers had to say about our services: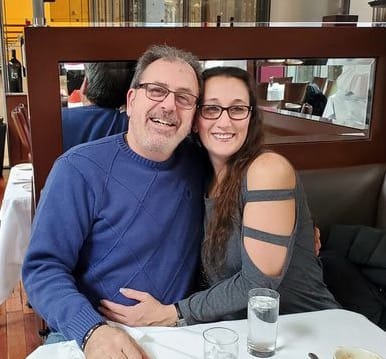 Angelo, the drum teacher is terrific with my 9 year old daughter. I would highly recommend this music store. Everyone there is extremely friendly.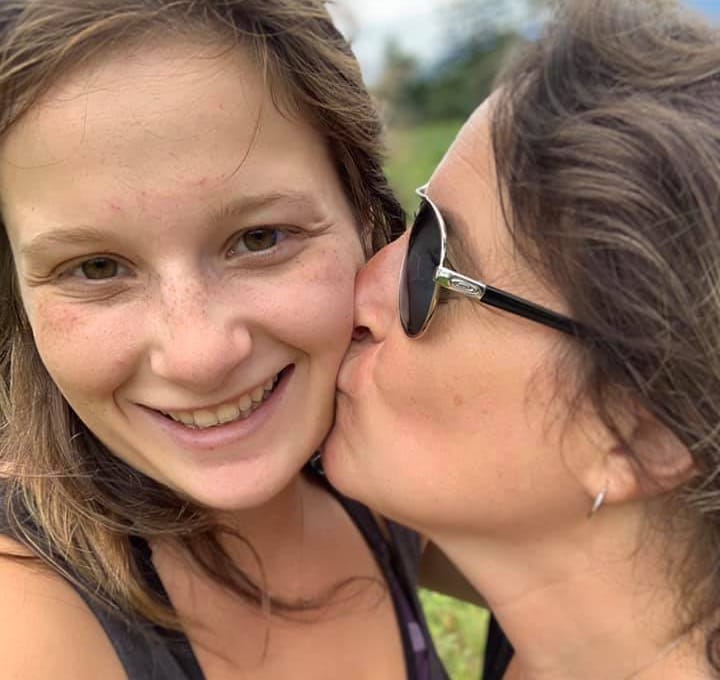 My kids love it and the teachers are awesome. And the owner Jeff accommodating for family reasons. Gotta love him

Thanks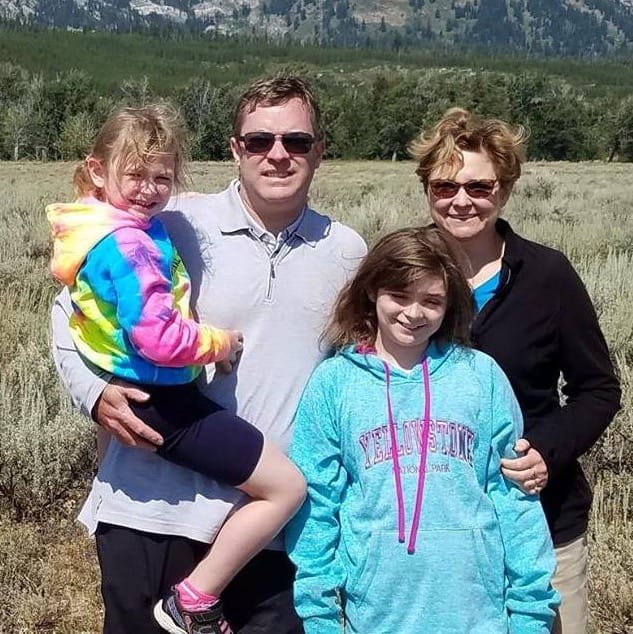 Friendly, knowledgeable staff. They have earned my highest level of admiration and respect. A string musician's mecca!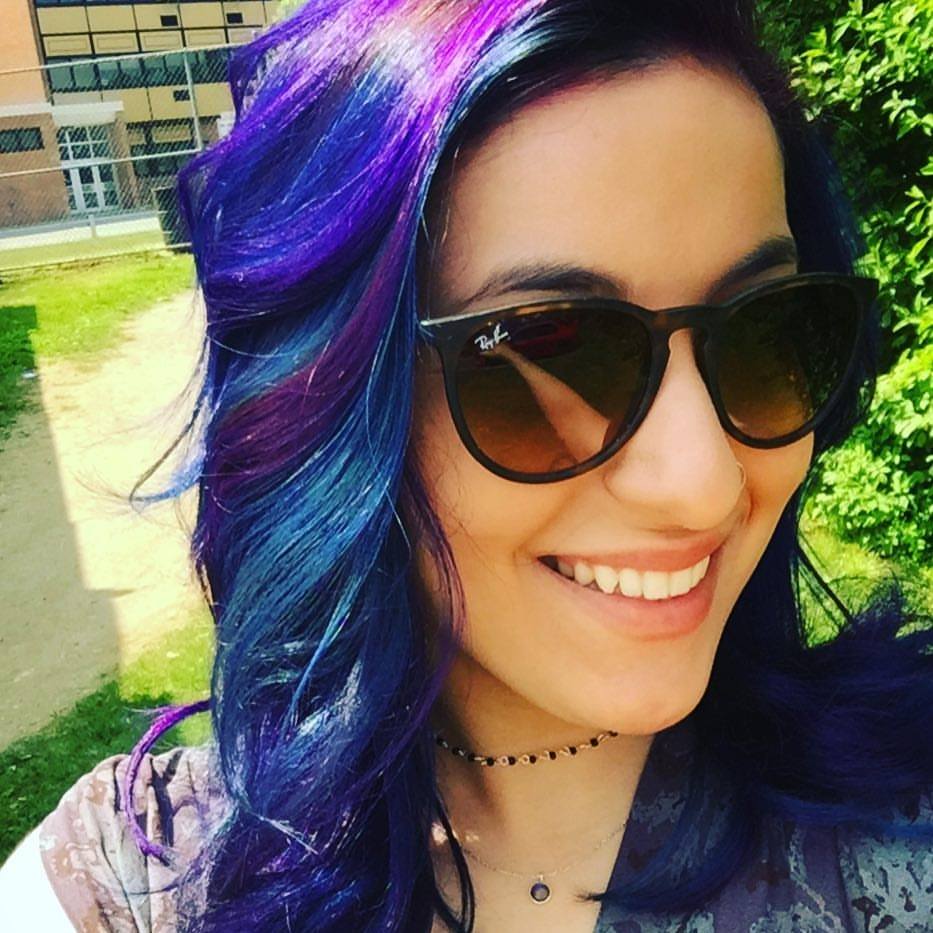 An awesome one stop shop for all your musical needs! super friendly and knowledgeable sales associates and music teachers.