Sign Up For Piano Lessons From The Best Musicians On Long Island
Private piano lessons for children and adults looking to study new styles.
Tired of trying to teach yourself how to play the piano from YouTube videos? At Murphy's Music,  we have something to offer every student, from absolute beginners to seasoned professionals looking to study new styles. 
Learn to play the piano. Sign up for private lessons from one of our professional piano teachers. 
Our beginners will have a great time learning the basics of how to play the piano, from the different parts of a piano to the keys, chords, and scales that are the foundation of every piano player. You will even learn a few simple songs within the first few lessons.  
Advanced lessons take your skills to the next level. 
Learn a new style, and increase your knowledge of the different chords, theory, and composition. Learn a variety of music styles and even improve your piano improvisation skills.   
CALL US TODAY AT (631) 549-4510 OR FILL OUT OUR SIGN-UP FORM AND ASK ABOUT OUR PRIVATE PIANO LESSONS.
Interested in learning to play the piano, keyboards or synthesizer?  At Murphys Music, our piano instructors inspire students to learn, listen and play.  We have professional instructors skilled in all styles from classical, jazz, blues, and rock n' roll. Our exceptional teachers will show you how to play the greatest songs and provide unlimited inspiration to play your piano every day.
Murphy's Music has something to offer every student, from absolute beginners to seasoned professionals looking to study new styles. Learning how to play the piano can bring a sense of peace and joy into your life.  The teachers at Murphy's Music tailor your lessons to your interests and skill level and make learning how to play the piano a fun and engaging experience.
Over the years, countless students across Long Island have come to us for lessons, and we've watched them grow into successful, well-rounded musicians on both the local and national level. We are proud to say that our graduates are the best testament to our lesson program that we can give. 
Murphy's Music has been providing the best music lessons on Long Island for 30 years. Check out our other music lessons programs today!
Here's what our happy customers had to say about our services: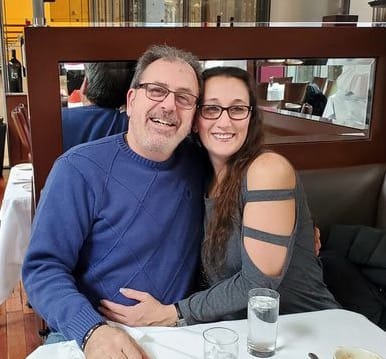 Angelo, the drum teacher is terrific with my 9 year old daughter. I would highly recommend this music store. Everyone there is extremely friendly.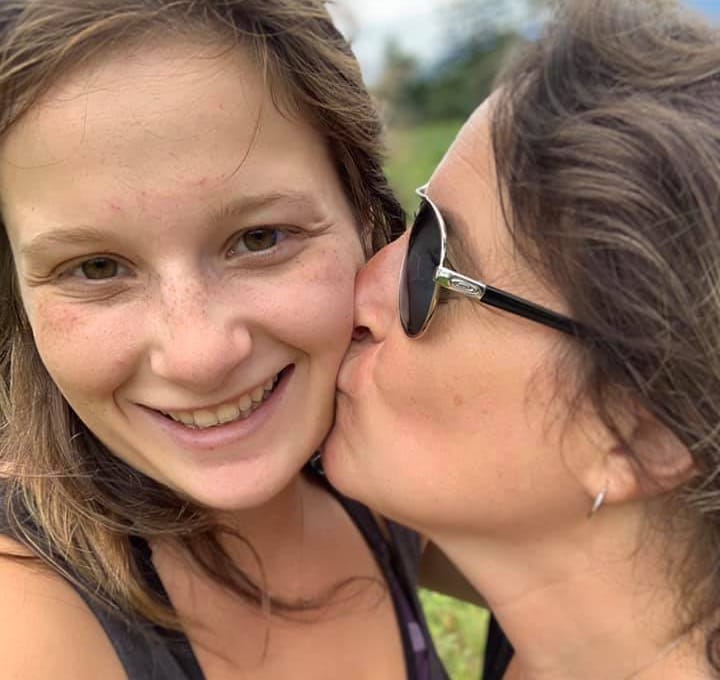 My kids love it and the teachers are awesome. And the owner Jeff accommodating for family reasons. Gotta love him

Thanks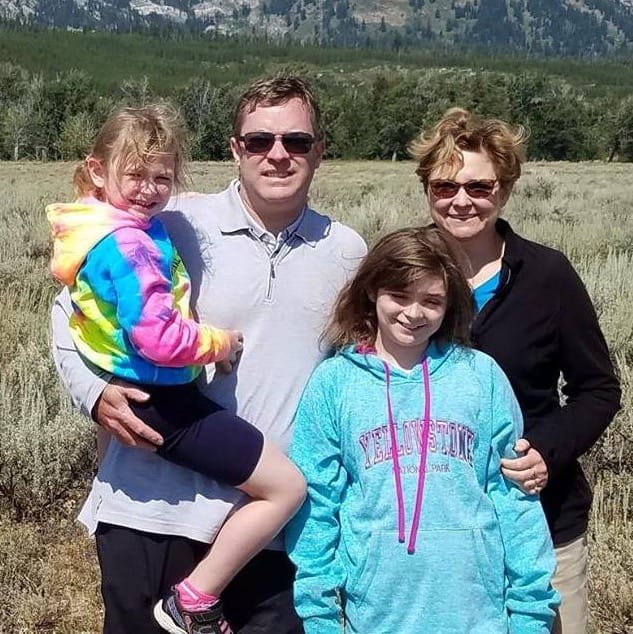 Friendly, knowledgeable staff. They have earned my highest level of admiration and respect. A string musician's mecca!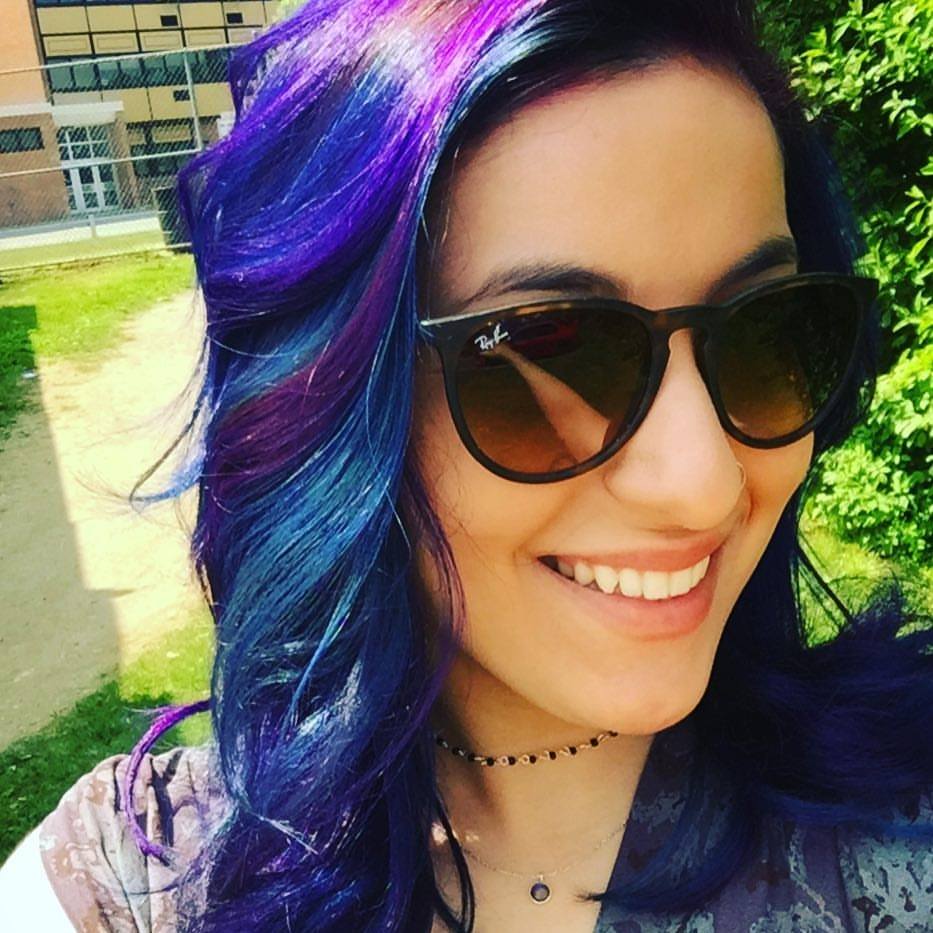 An awesome one stop shop for all your musical needs! super friendly and knowledgeable sales associates and music teachers.